Lynda Smallman
Wedding Planner
LMS Weddings
It's all about you!
Your wedding day can bring lots of guesswork and can be confusing when it comes to your wedding planning journey.
I help couples with their DIY Wedding to make sure that nothing gets forgotten along their wedding planning stage.
I am here to make sure you can enjoy every precious moment of your Wedding Day
Planning your Wedding can be a bit scary with lots of pieces to put together in your wedding day puzzle.
I can help you to put all of those final pieces together on your Wedding Day leaving you to enjoy every precious moment of your Day.
LMS Weddings offer Wedding Planning & On The Day Coordination in Shropshire and surrounding areas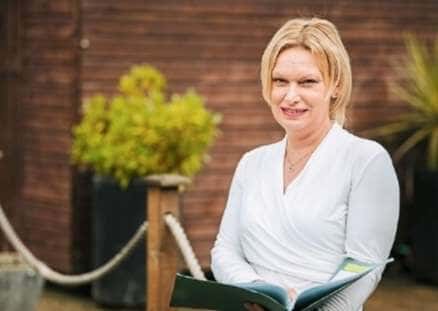 Hi! I'm Lynda
LMS Weddings Director and Lead Planner
"I pride myself in carrying out attention to detail and to ensure that your Wedding Day runs smoothly and according to your plans.  I am an excellent listener and there to provide guidance, but ultimately, it is your day to have your way.
If I'm being truly honest, I am a bit of a Wedding Crasher! I love weddings which is why I am so passionate about making your day special and unique to you"
Lynda x
From this day forward, Making your dreams a reality
If you're having a DIY Wedding, you may still need a Wedding Coordinator to take the stress away and the ensure the smooth running of your Wedding Day.
Take a look at my Services or call me on 07980 679575 to find out more
LMS Weddings, Shropshire Wedding Planner, can work as closely with you as you would like, taking care of as much or as little as you would like me to.
For piece of mind, it maybe helpful to know that as the owner of LMS Weddings, I am accredited with the UK Academy for Wedding and Event Planners.
It's Never Too Early To Start!
Peace of Mind On Your Day
Help with timings on your Wedding Day
Collaboration with your Suppliers before and during your Day
Ensuring your day runs smoothly from start to finish
Toastmaster services
Problem solver extraordinaire
Unlimited email and telephone support
Peace of mind on your day so that you can enjoy every precious moment worry-free
Every Step of the Way
Help with your wedding budget
Design and styling ideas
Find your perfect Venue
Sourcing your ideal Suppliers
Guest management
On the day management
Assisting with providing timelines from your Planning journey right through to your Wedding Day
Bespoke Sourcing Services
Be Unique
Finding your perfect Venue
Sourcing your ideal suppliers
Guest Management Services
Creating your special day, your Way
Testimonials from Matrimonials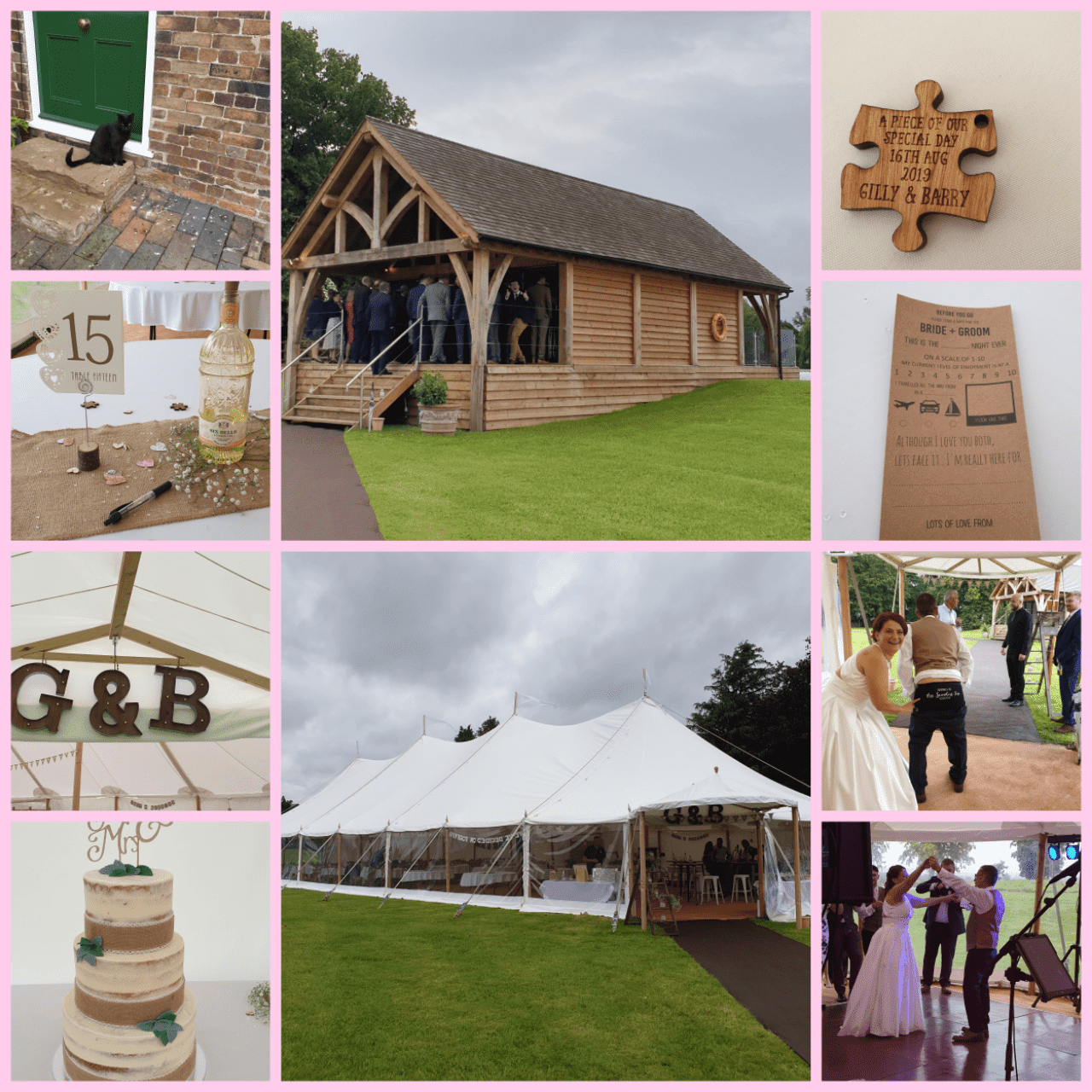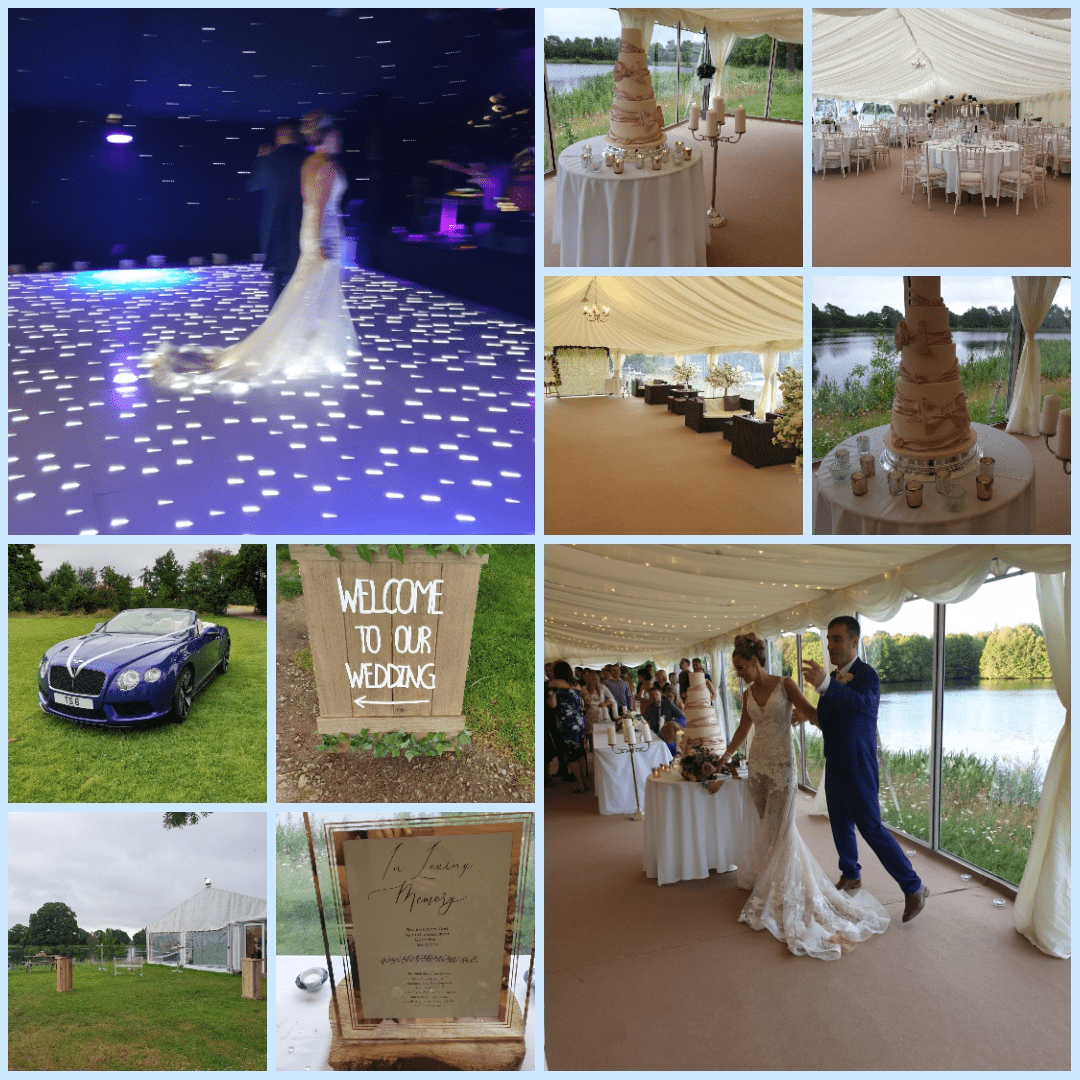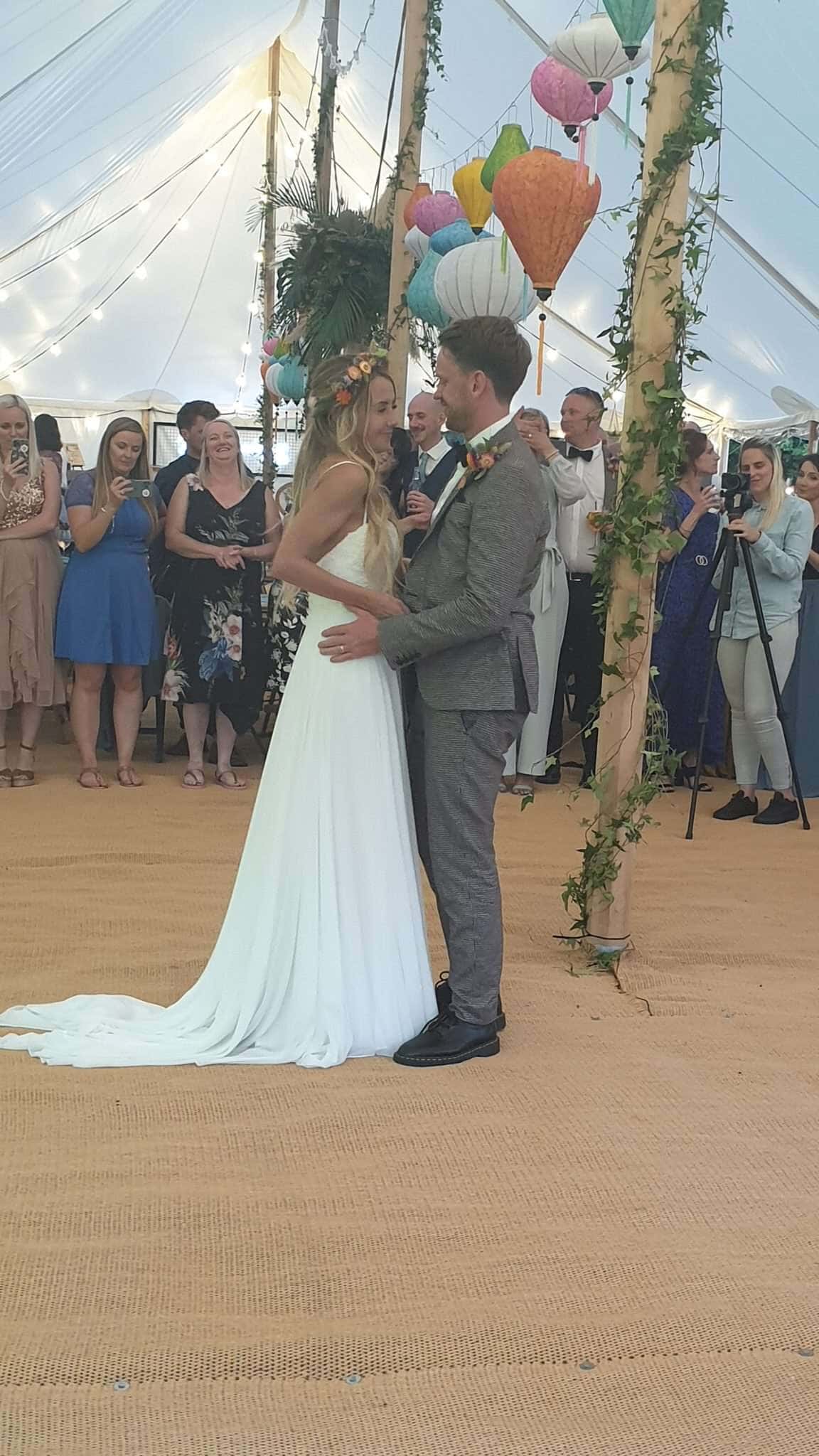 It's Going to be Perfect!
Let's Plan Your Big Day!